When did Francis and Thomas Kendall come to New England?
Francis Kendall came to Massachusetts during the Great Migration which covers the years 1620-1640. His first documented appearance in America is the orders for the town of Woburn, which was originally named Charlestown Village since the early founders came from Charlestown.[1] That record shows Francis was in Massachusetts by mid-May 1640.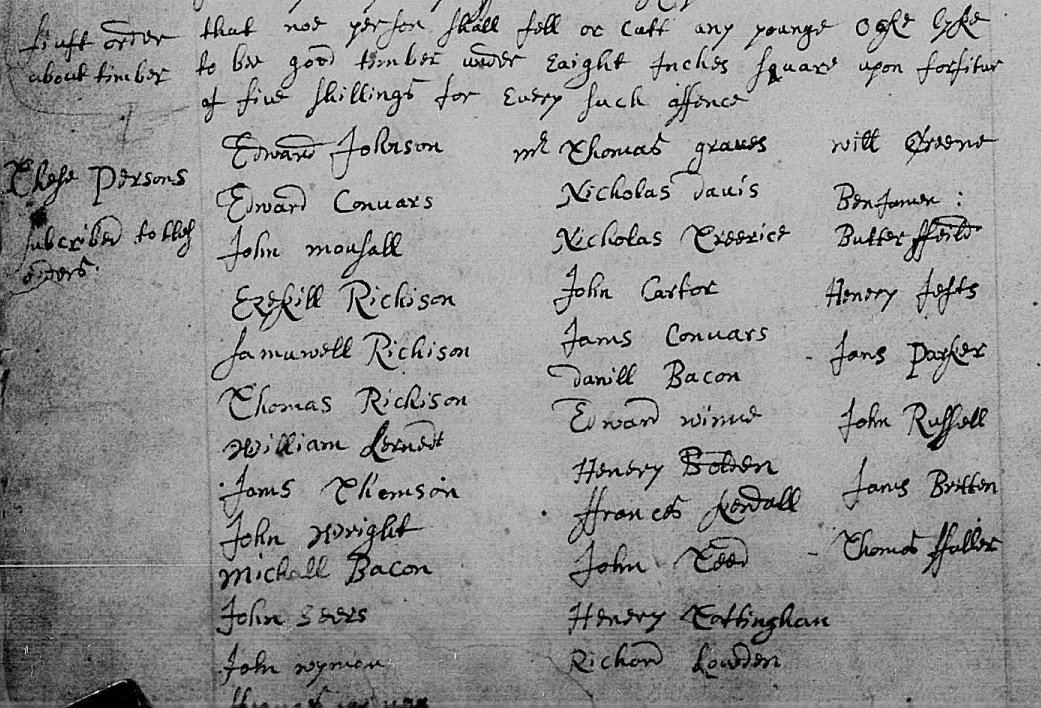 The first documented appearance of his brother, Thomas, was in February 1642/3 in Reading (originally called Lynn Village).[2] That year, the birth of his eldest known child, Elizebeth (spelling preserved), was entered into the town vital records with a date of 17 Feb 1642. The transcribers for the early Reading vital records recorded dates exactly or used the double dating system, so this date was preserved as originally entered and should be considered 17 Feb 1642/43.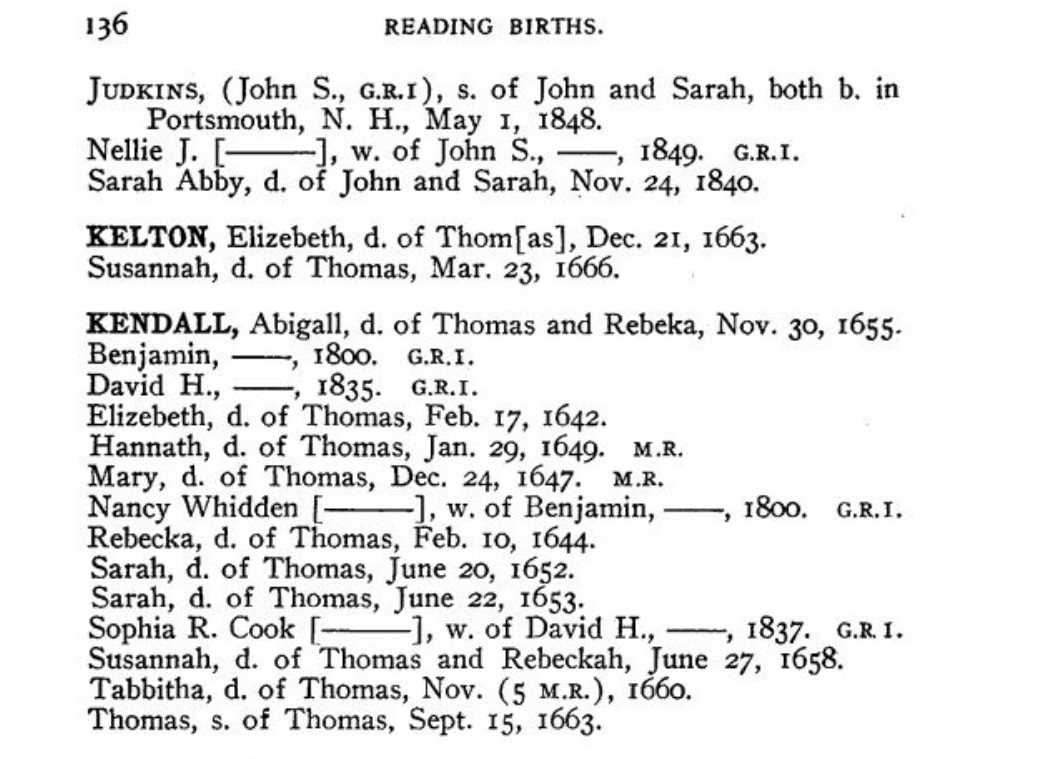 While it's possible the brothers came different months or years, a more likely scenario is that they traveled together as many early immigrants did with friends or family. Both may have settled in Charlestown, as family histories theorize, and moved out to Woburn and Reading as lands became available, or Thomas may have moved to Reading from Lynn.[3]
Continue reading

"Francis and Thomas Kendall in New England"